One-Story Home with White Benjamin Moore Paint and Custom Cabinets
Step into comfort and elegance in a one-story haven. Creamy white Benjamin Moore paint elevates walls, while custom cabinets showcase craftsmanship. The interior comes alive with tailored precision.
[trustindex data-widget-id=8bf540419548189b0e162e0e16f]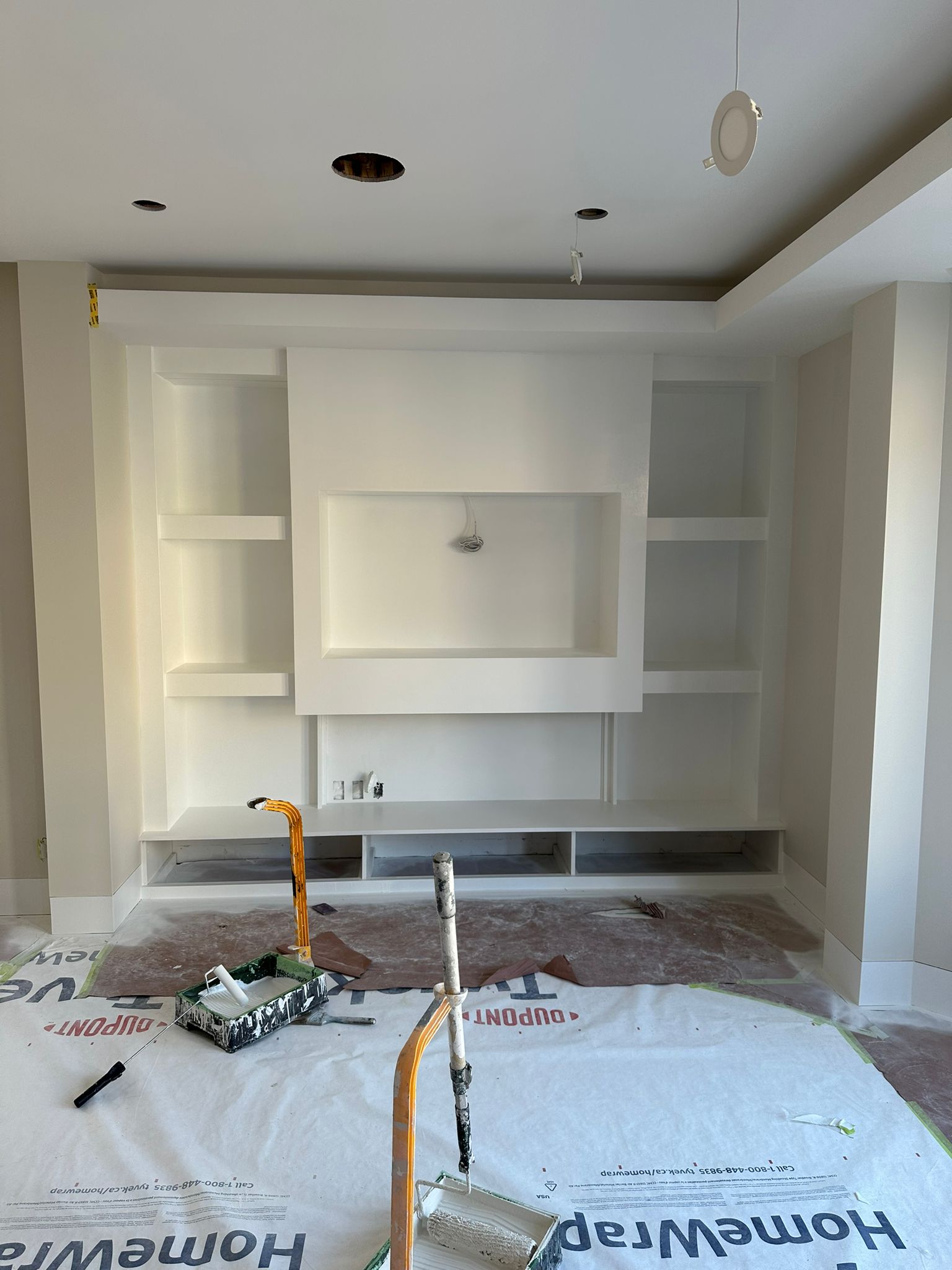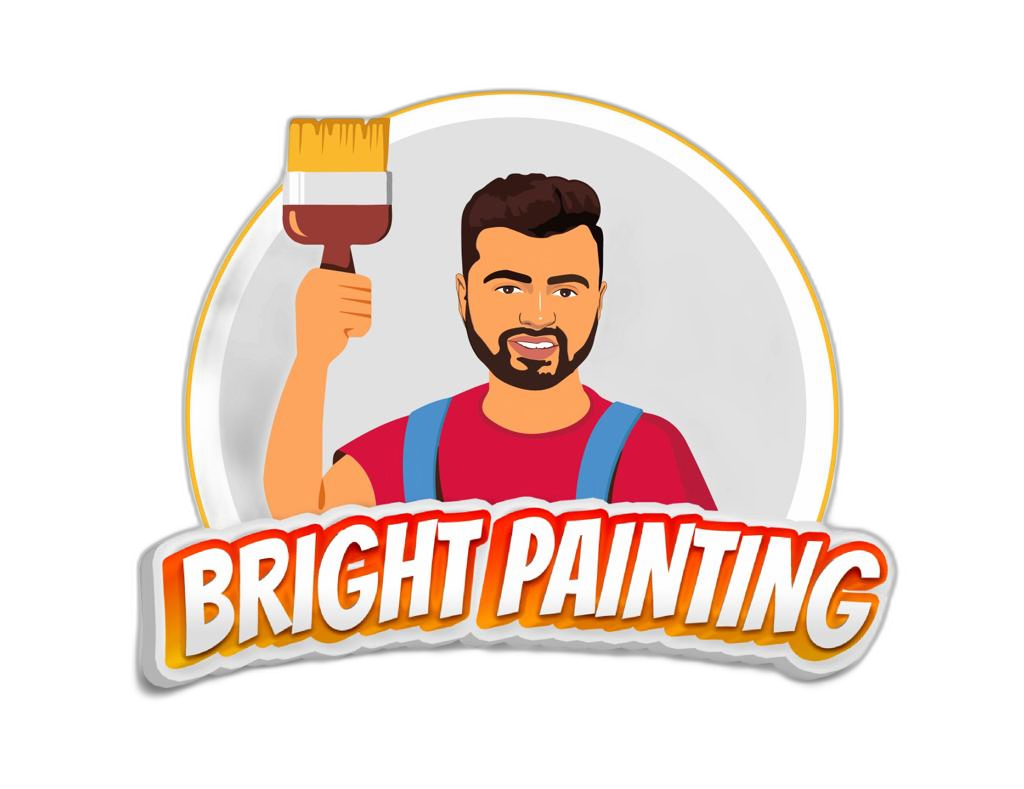 At Bright Painting, we believe in the power of colors to shape spaces and emotions. Our team is dedicated to turning your ideas into vivid reality, one brushstroke at a time.