Interior Painting Services
Turn your space into art with our interior painting. We add magic to your walls, making your home come alive
Our expert interior painting team is here to weave magic on your walls. From cozy bedrooms to vibrant living rooms, we turn visions into reality. Get ready to be wowed by a space that truly reflects you.
Experience Our custom wall finishes service is like tailor-made art for your space. Textured sophistication or captivating sheens – we're all about reflecting your unique style.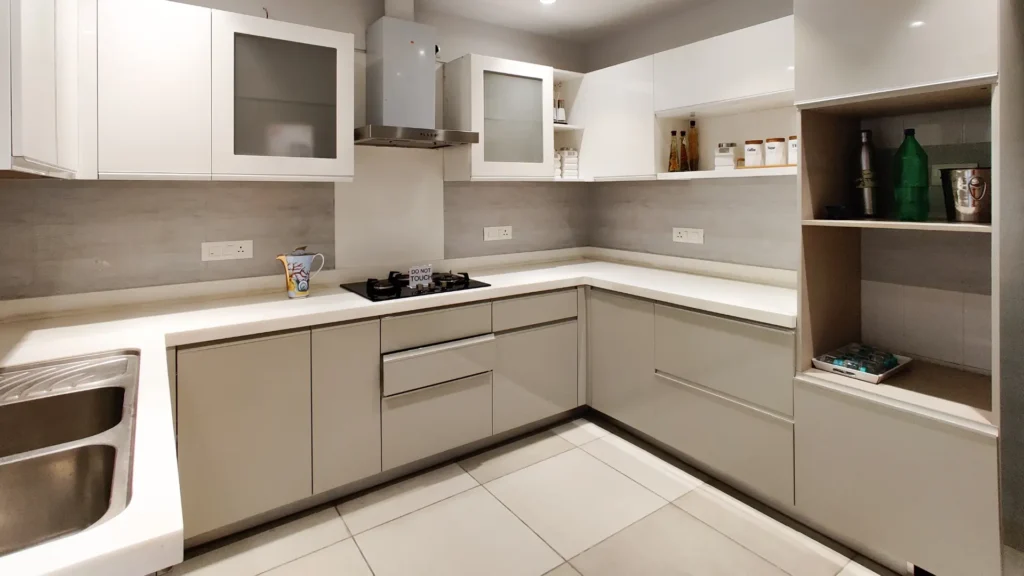 Revive your cabinets. Our cabinet refinishing is like a makeover for your kitchen or bathroom. From dull to dazzling, we've got the skills to make it happen.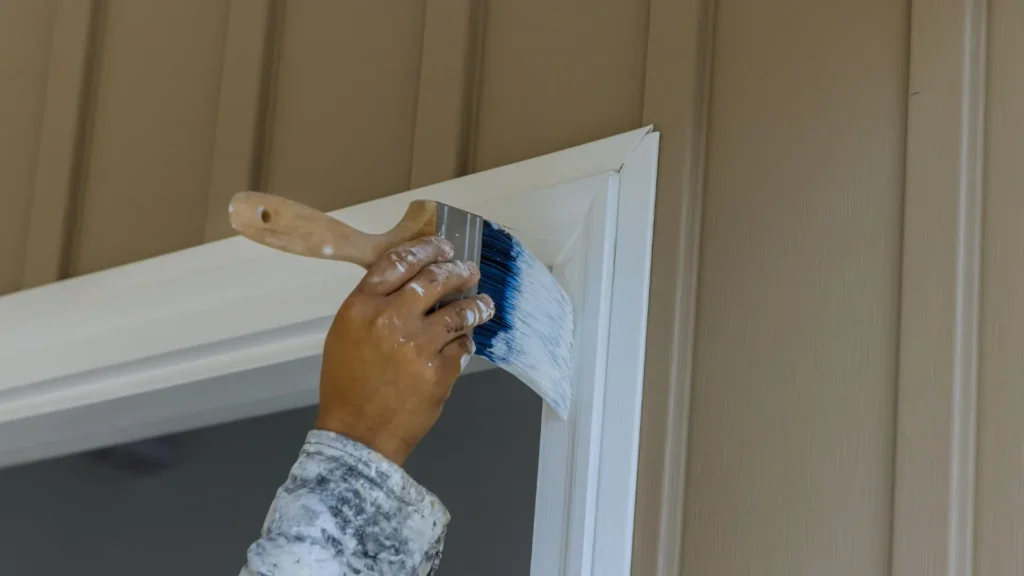 Trim and Molding Painting
Our trim and molding painting service is all about those delightful details. Crown moldings, baseboards – you name it, we paint it with finesse.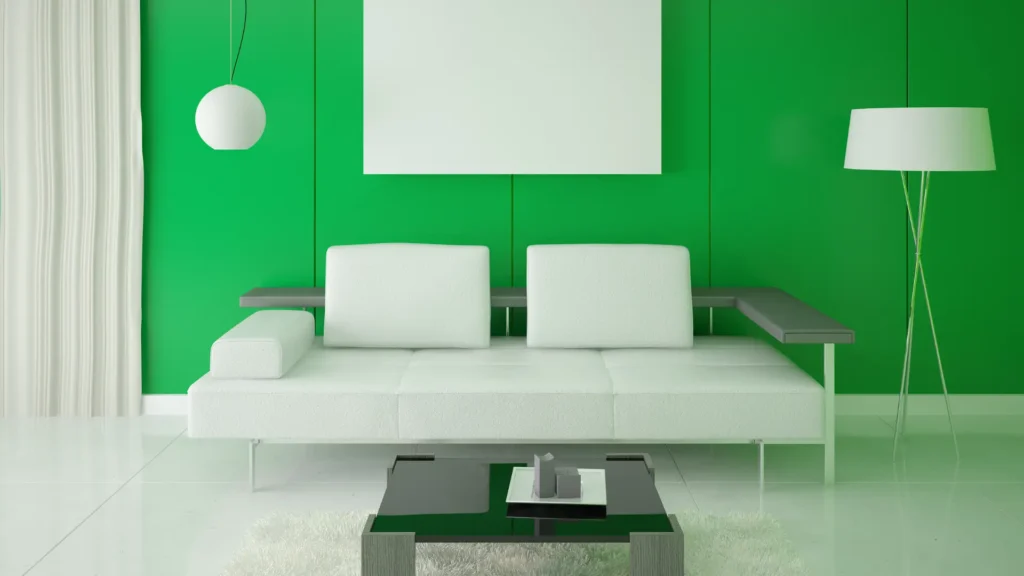 Our accent wall design service is like a spotlight for your space. With contrasting colors and textures, we create focal points that resonate.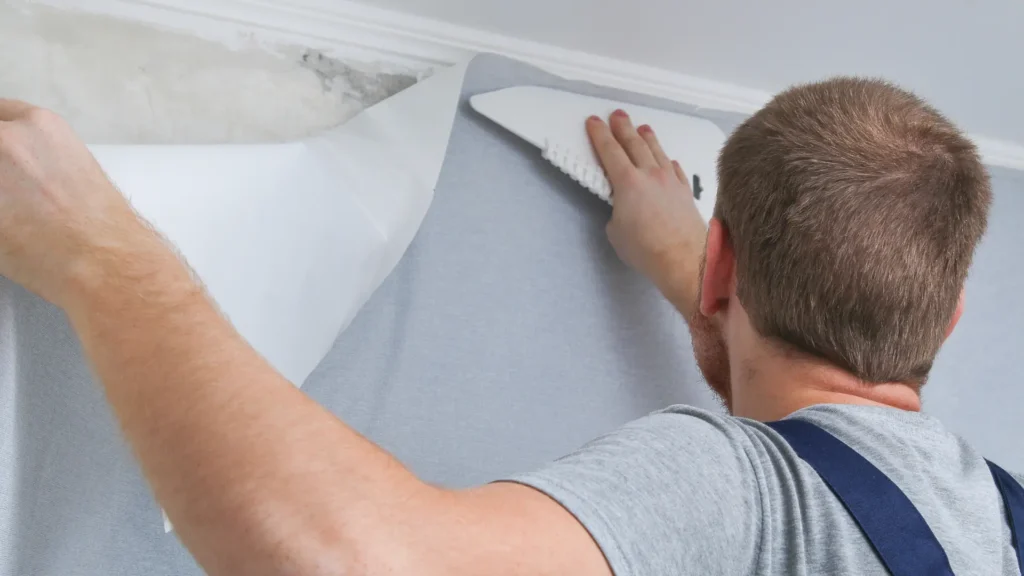 Add artistic elegance with our wallpaper installation service. Classic or modern, we flawlessly install wallpapers that tell your story.
Exterior Painting Services
Revive your home's charm with our exterior painting. We bring life to your walls, making your place shine.
Revamp your home's curb appeal with our expert exterior painting. We breathe life into your façade, giving it a vibrant makeover that turns heads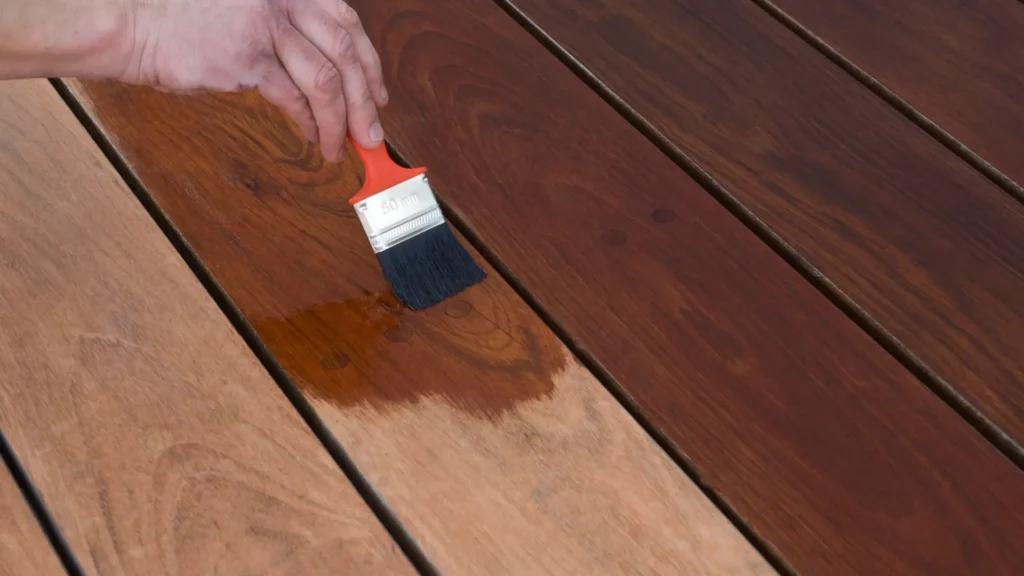 Enhance your outdoor oasis with deck and fence staining. Our skilled touch preserves wood's innate charm, transforming your space into a natural sanctuary.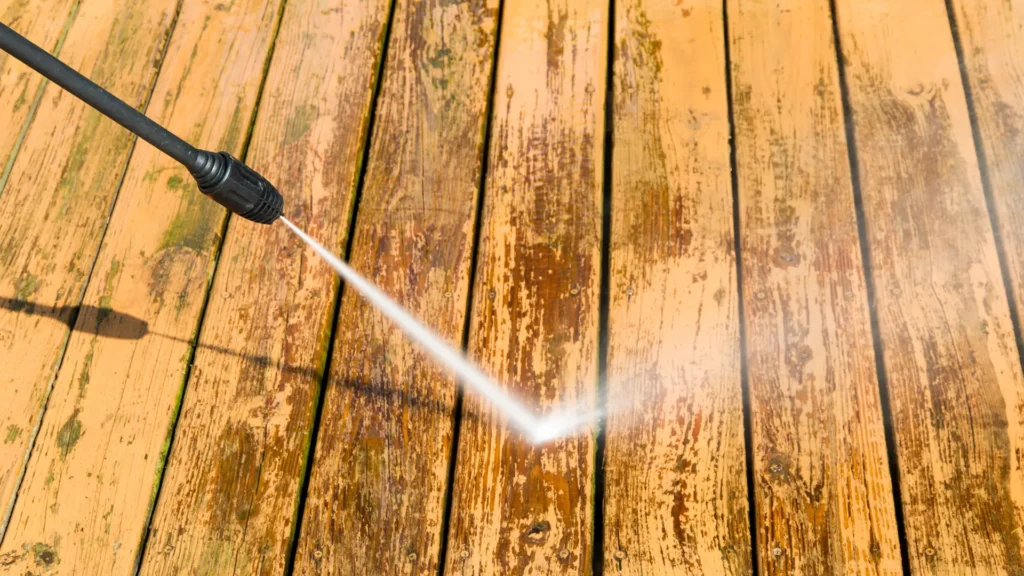 Rediscover your home's brilliance with pressure washing. We eliminate grime and restore surfaces to their pristine state, revealing the genuine shine.